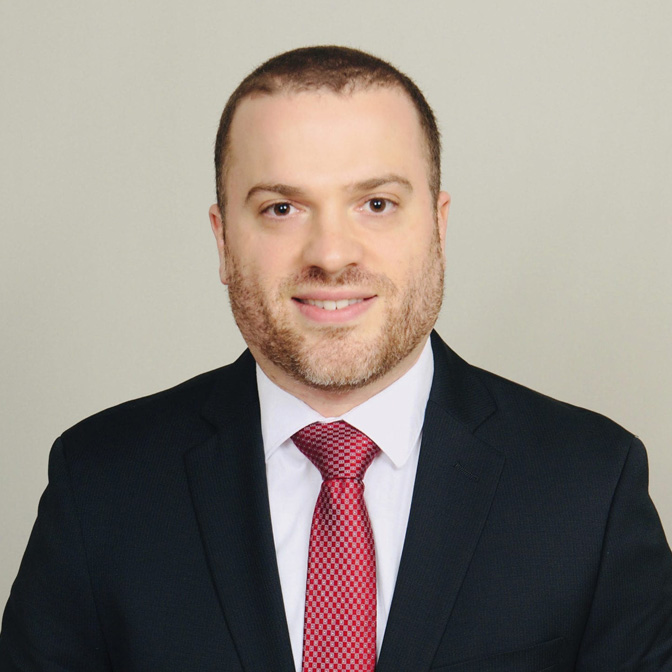 ABOUT JOSEPH H. ROTKOWITZ
For nearly a decade, I have been helping New Yorkers with their divorce and family law matters by protecting their rights and advocating for their families.  During this time, I have represented hundreds of parents and children in child custody, child support, family offense, and divorce related matters.  As a father, I know that family comes first and that's why fighting for parents' rights comes so naturally to me.
My philosophy as an attorney is simple: keep costs down, always put my clients' needs first, and provide quality representation. I educate my clients on the law and procedure of divorce and family court, and devise strategies to achieve maximum favorable results.
I am a proud member of the New York State and Rockland County Bar Associations.  If you would like to learn more about my work, and how I can help you with your particular case, please feel free to call me right now to schedule a free telephone consolation.
If you are ready to start your case the right way or turn your existing case around, call now to schedule a free phone consultation!